FCF Pay is our best reviewed cryptocurrency payment gateway with the goal of making crypto payments easy
Coingate is a Lithuanian-based fintech company established in 2014 that has processed over 2.5 million crypto transactions so far.
NOWPayments accepts over 160 cryptocurrencies, which is the highest amount among payment gateways, and offers competitive fees.
CoinPayments is used by over 100.000 merchants due to the low fees and huge amount of accepted cryptocurrencies.
The crypto payment gateway provided by the trusted Coinbase exchange, enables businesses to accept 13+ cryptocurrencies as payment.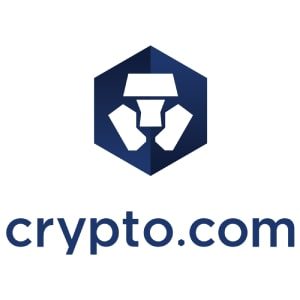 Accept over 30 cryptocurrencies from crypto.com users that have the crypto.com app installed.
Flexa allows stores to accept in-store crypto payments, with support for online payments coming in the near future.
As the first crypto payment gateway, Bitpay allows merchants to accept over 15 cryptocurrencies safely.
Paybolt provides a crypto payment gateway for online and offline stores and is an actual cryptocurrency itself.
Solana is one of the bigger cryptocurrencies and has their own crypto payment gateway for almost no transaction fees.